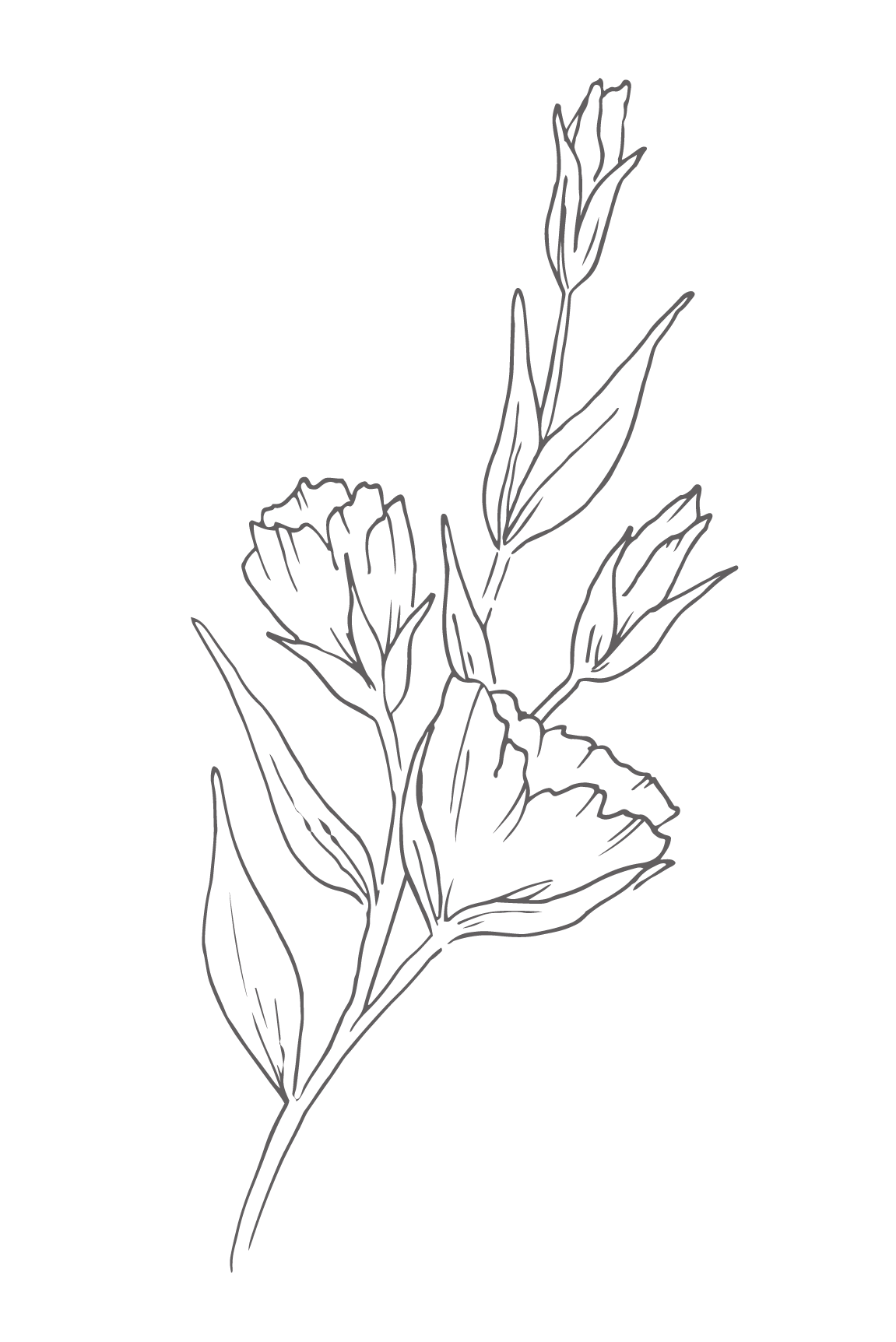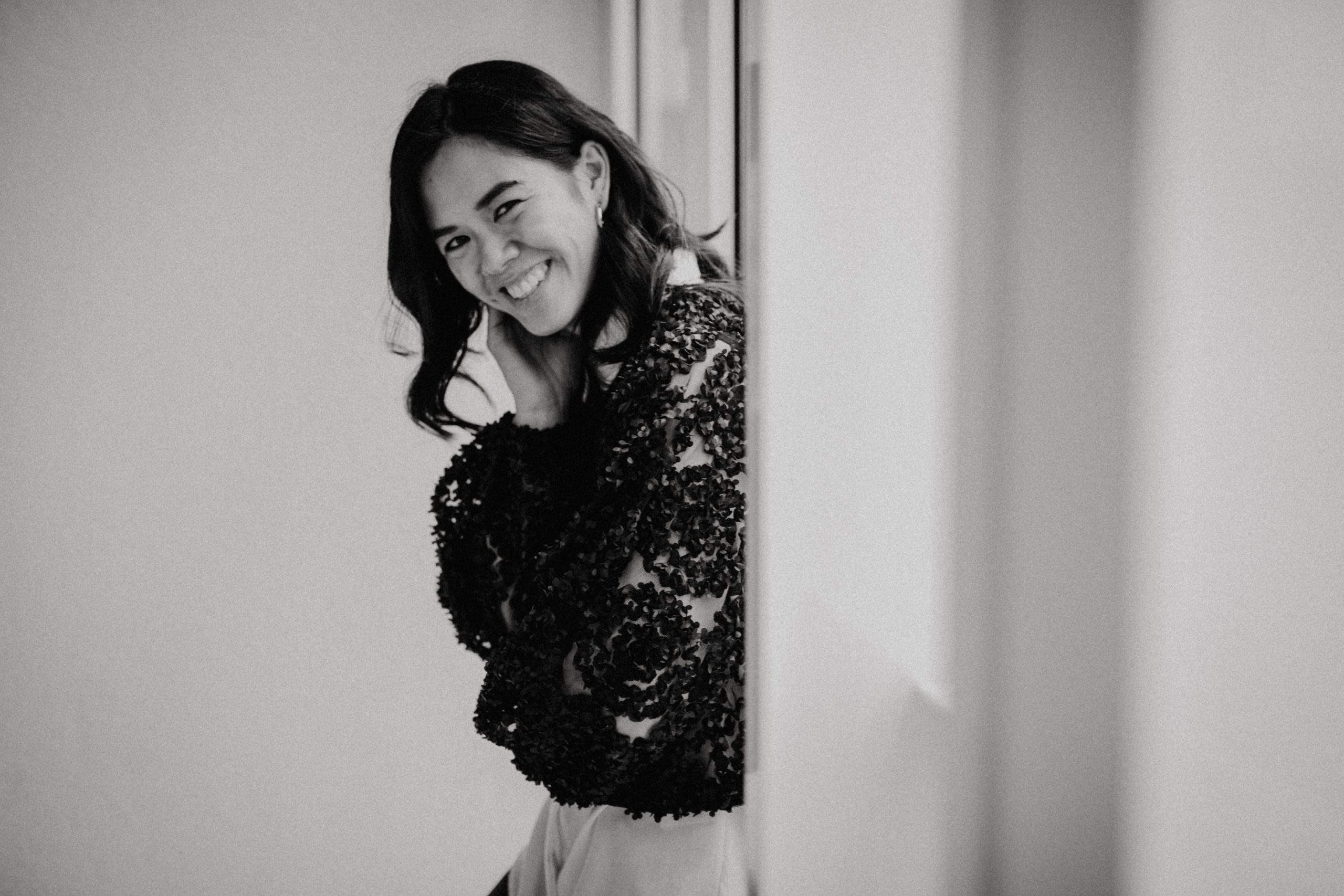 Hi, welcome to ThuTrinh Photography.
I am ThuTrinh, a German wedding photographer.
You are looking for a photographer for your wedding in Mannheim or Palatinate (Pfalz)?
I would love to be part of your journey on your wedding day.
Mannheim, Pfalz &
Everywhere where you want me to join you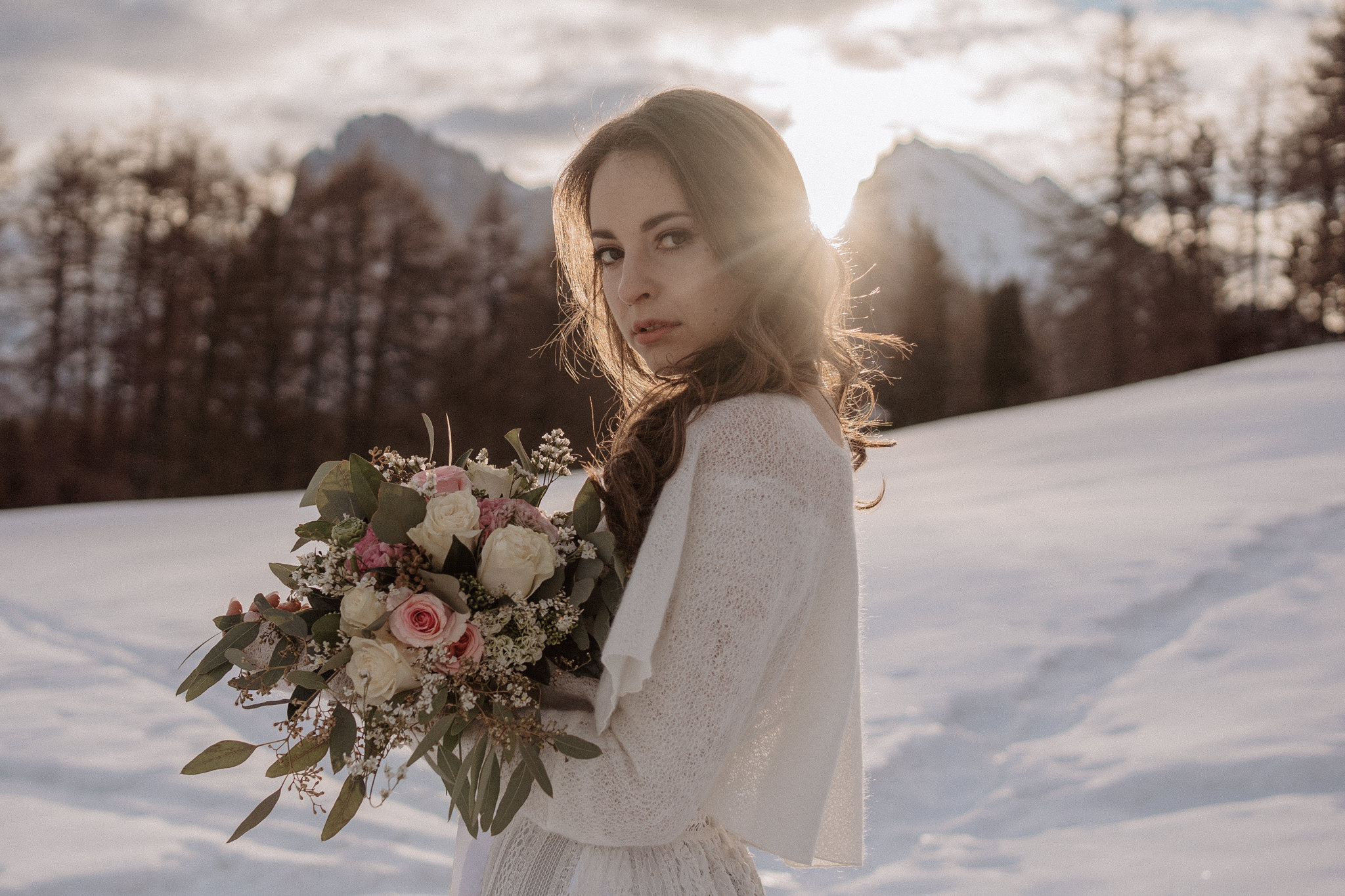 Thu-Trinh is a super nice photographer. Because of her joy and passion for photography and her warm manner, I immediately felt comfortable in front of the camera. I am completely enthusiastic about her work and recommend her with all my heart. It is incredible what photos she captured during our shootings. The shootings were perfectly planned and organized from start to finish. Absolutely professional. Apart from that, we had a lot of fun doing during the photoshoot.
Many many thanks!
Bridal Editorial, South Tyrol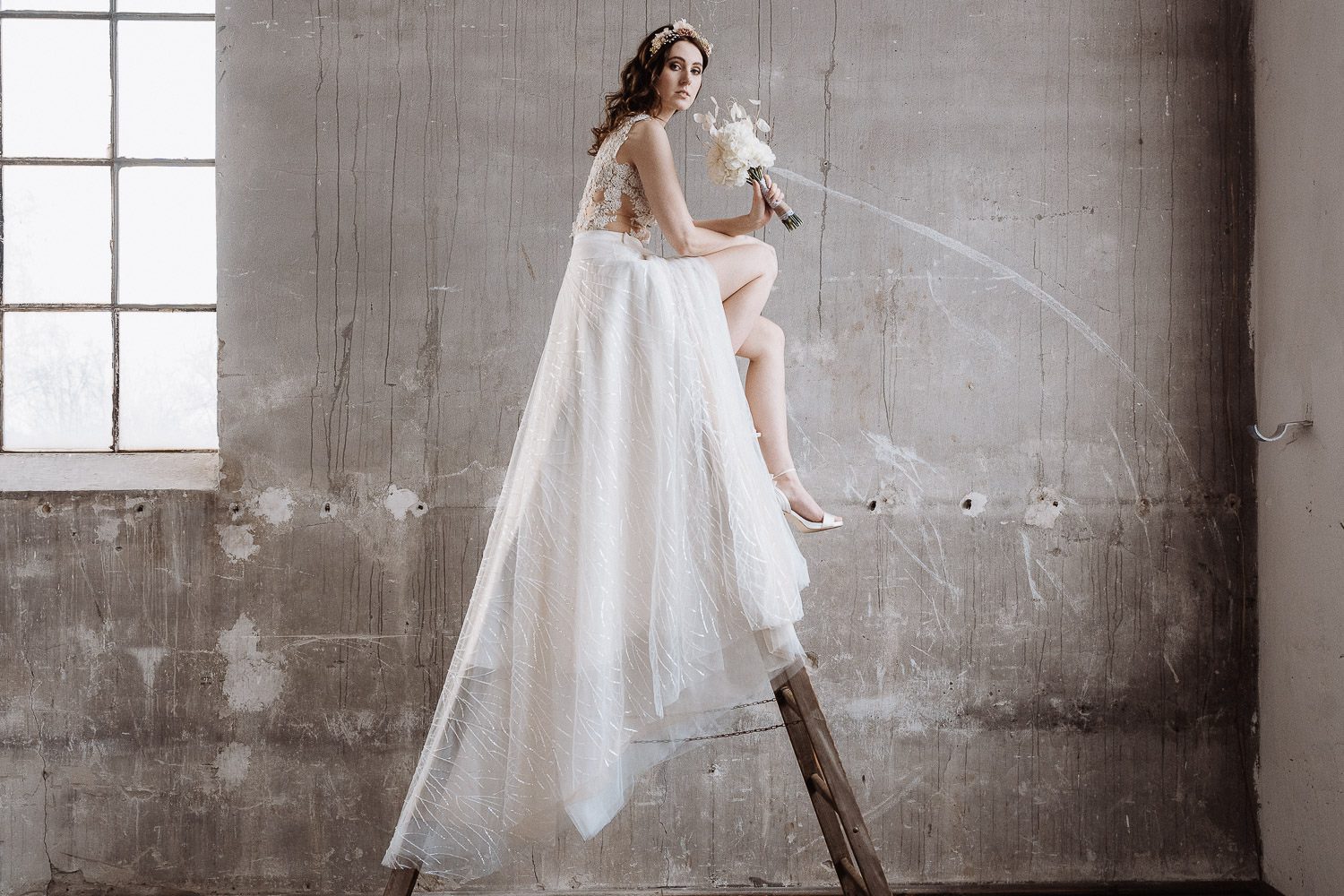 When the lovely Thu-Trinh asked me if I would like to model for her bridal editorial, my first thought was frankly - NO WAY. I have never stood in front of a camera for a professional photo shooting. But over time I got more and more comfortable with the thought. The excitement during the shooting day was of course huge, but Thu-Trinh always gave me a totally good and confident feeling before and especially during the photo shoot. I knew I could trust her and I could bring my own ideas as well. I am very happy to have done the bridal editorial with her and I am really looking forward to more shootings with her. Thu-Trinh is a totally lovely person you just have to like her!
BRIDAL EDITORIAL, GERMANY